The beauty industry has never been more versatile, thanks to social media trends that continue to make waves in the beauty world. In recent years, we have witnessed an influx of new beauty expressions that champion individuality and self-expression.
Among the notable beauty trends is the Dark Femme Aesthetic, which has been taking over our Insta feeds for some time. With its dramatic dark elements and gothic charm, the dark femme aesthetic has become a popular choice for many femme presenting people.
In this blog post, I will look into the enigma of the dark femme aesthetic and find out why it is so attractive.
This aesthetic mood is not new
The dark femme aesthetic has a rich history dating through the punk movement of the 70s and 80s all the way to early 20th century femme fatals.
In terms of looks, it encompasses a dark, edgy, and mysterious vibe that allows the person to represent themselves in a bold, dramatic, and striking way.
It is not that hard to see why women are drawn to this aesthetic. It gives them the freedom to explore an alternative, non-conformist side of themselves that they may not have been able to before.
Psychologically, the dark femme aesthetic has a type of armor to it. It gives you the courage to face the world head-on. With its unique combination of dark elements, leather, fishnets, and high stiletto heels, it creates an unbreakable image that shields you from other people's opinions. It passes the message that anyone can be fearless and brave in their skin and inspires them to face their fears and uncertainties head-on.
The dark femme makeup
The dark femme aesthetic is also characterized by bold, dark, and dramatic finishes - from vampy red lips to smoky eyes to jet black hair. A lot of us find solace in the ability to embrace and express a dark side of themselves. It creates an aura of power and confidence that can push them to break free from society's expectations and embrace their true selves fully.
If you are someone who loves channeling your sultry side and expressing your inner mysterious persona through makeup, then these gorgeous, dark femme fatale looks are for you. Channel your inner rebel and transform your appearance with these daring makeup techniques. The dark, bold statement colours and moody accents of femme fatale makeup perfectly engage your creativity and enhance your unique beauty. In this post, we will explore how to create beautiful and dramatic looks using different styles of femme fatale makeup.
Everyone has a right to feel sexy and confident in their skin, and this is what dark femme does effortlessly. Its dramatic smoky eye and bold, red lips are a way of highlighting your beautiful features and accentuating your femininity in an independent and empowering way.
Let's look at some go-to makeup looks for this vibe.
Goth Glam:
It's time to embrace the dark side with this exciting, romantic, and dramatic style. This look's first step is to coat your full eyelid in a rich, dark black eyeshadow. Add texture and depth by using different shadow colours close to your crease and blend. Thicken and elongate your lashes with a black eyeliner and mascara. For an ethereal finish, add a light highlight to your cheekbones and Cupid's bow. Finish the look with a bold black lipstick or deep burgundy gloss.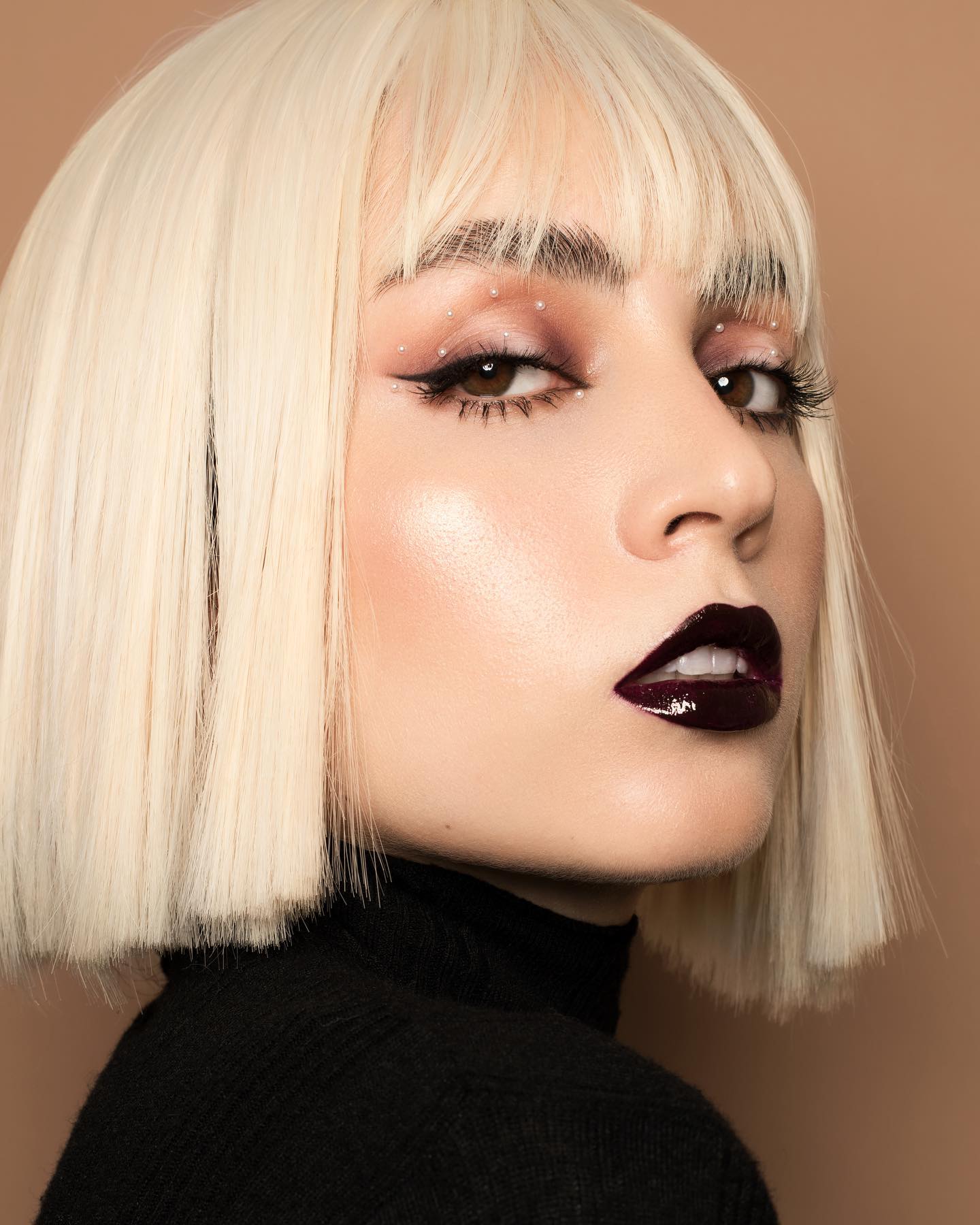 (IG @grimmfairyfaces)
Smokey Eyes:
A classic, sultry, and feminine look that anyone can create. Apply a soft neutral pink shadow over the eyelid as a base. Start applying a dark grey or black eyeshadow to your outer corner, blending inward. Continue this motion, adding different shades of your accent colour as you go. This process creates an elegant gradient effect. Add a single coat of mascara for a beautiful, natural finish. The smokey eyes technique complements every skin tone and makes your eyes appear bigger and more defined.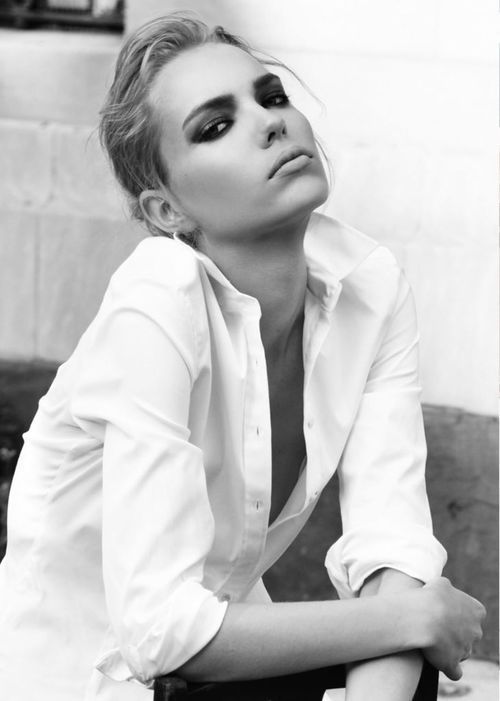 Blood-red Lips:
Bold and confident, this look is perfect for making a statement. Start with a clear canvas using a foundation that matches your skin tone. Add a tiny bit of a tinted concealer to the under-eyes to eliminate dark circles. Add some peachy-pink blush to the tops of your cheeks and forehead for a natural glow. Finish with an ultra-glamorous blood-red lipstick, such as Ruby Woo from MAC, or use a lip stain for a more subtle look.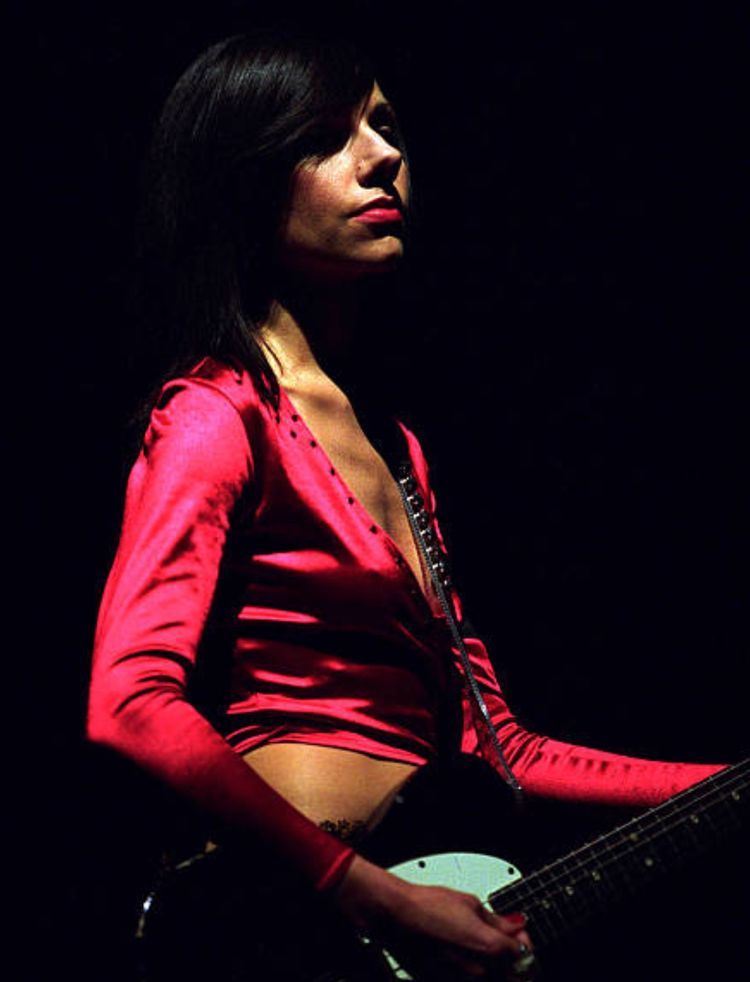 Dramatic Cat-eye:
A sleek, sophisticated, and iconic look that has stood the test of time. Apply light neutral eyeshadow as a base, then add black liquid liner to the upper lash line and wing it out at the corner. Extend the line downward to create a small triangle shape. Fill in the triangle with the liner, creating a pointed cat-eye effect. Use a black kohl pencil to fill in your bottom waterline. Finish with a coat or two of mascara. This technique's final result is sexy, mysterious, and ideal for a date night.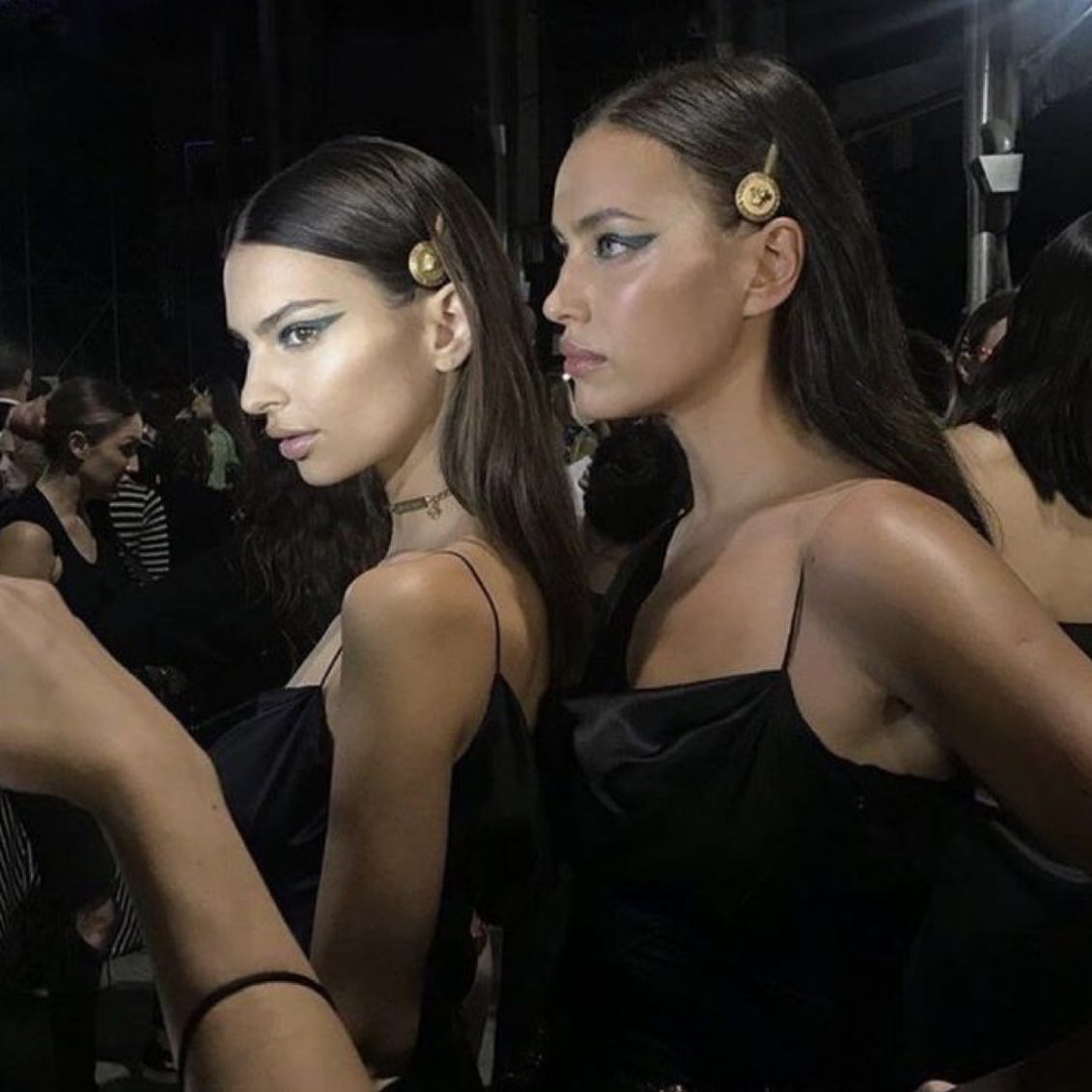 ---
The dark femme aesthetic has created a space where femme presenting people can embrace themselves fully. Its bold and edgy colors and finishes are there to inspire and encourage you to be yourself and to take risks - you have nothing to lose when you are true to yourself. So go ahead, embrace your darker side and add a little mystique and drama to your life. Remember, being beautiful is about being yourself.
---